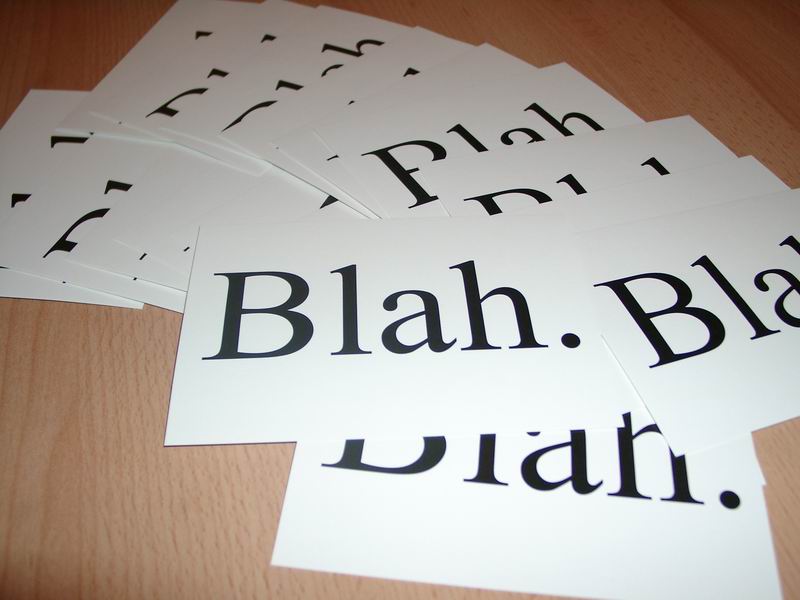 1
Do you ever have one of those days where you feel totally imcompetent, incapable, and just plain ole inadequate? The end of my pediatric rotation is next week and today for the life of me I could NOT get it together. I only had 2 meds to give but I couldn't calculate the dosage and I felt like such an idiot when my instructor asked me a simple math question. She's nice but I hate being put on the spot because I tend to overanalyze and rethink when i'm actually doing it right. And then I get to beating myself up over it all day...*sigh*
Anywho, i've been drained a lot lately and it's not just me being pessimistic or lazy. I have ZERO energy. All I want to do is sleep. Some days are
good
. Some days are
bad.
Others are even
worse
. My memory is shot to hell. Just yesterday I was supposed to be at my 9 am pharmacology lecture. So I got up early to beat traffic, made it there on time; hell i'd even read the material and was prepared for the quiz. I stopped at the cafe to get a bacon & egg omelete, sat down to look over the class powerpoints, looked at my watch and it was 9:30! My dippy behind was on Monday's 10am schedule. Needless to say I missed a quiz on 6 effin chapters! I wanted to cry so bad.
On top of that my closest friends are busy with their own lives and I rarely have the time on the weekends (my study time) to get out the house and mingle.
Haven't had good sex in the longest (I've had
sex
yet note: I said
good
sex)
My hair is a mess mainly because I refuse to do it.
My pride won't let me admit it but........................................
I might be depressed.



There, I said it. I know you all don't wanna hear this "woe is me" crap because I don't like to speak about it but I just had to get it out.
Chile Please
--I don't need no Prozac. Some warm weather are lovin' will do just fine.